Our Projects
From conversions to heritage restorations and unique hometels, our developments are designed to make an impact.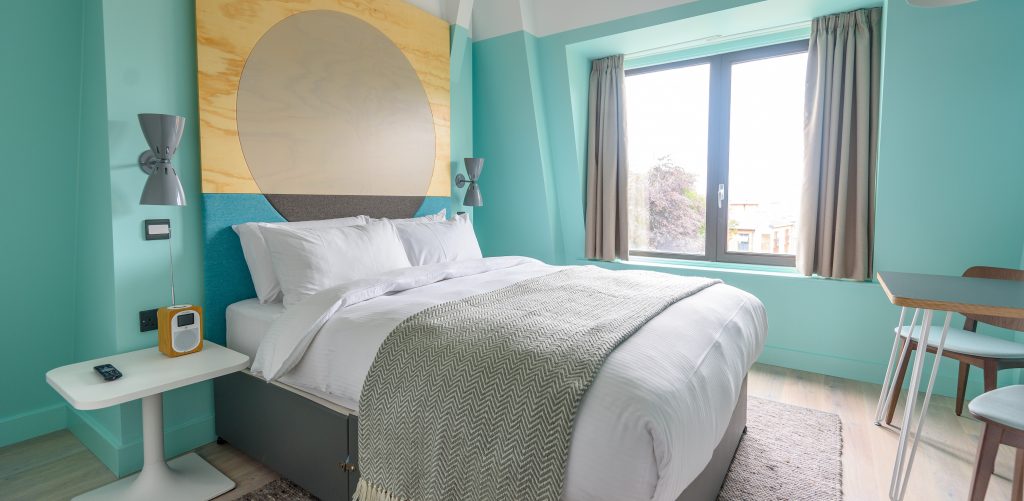 Our Purpose
Investing in our local communities, whilst looking after our global ones.
Understanding investing from both sides of the table.
As an operator and developer we target strong returns by adding value, not by stripping it away. We live for feedback, and tailor our design to meet the needs of the end user, delivering long term value and sound total investments.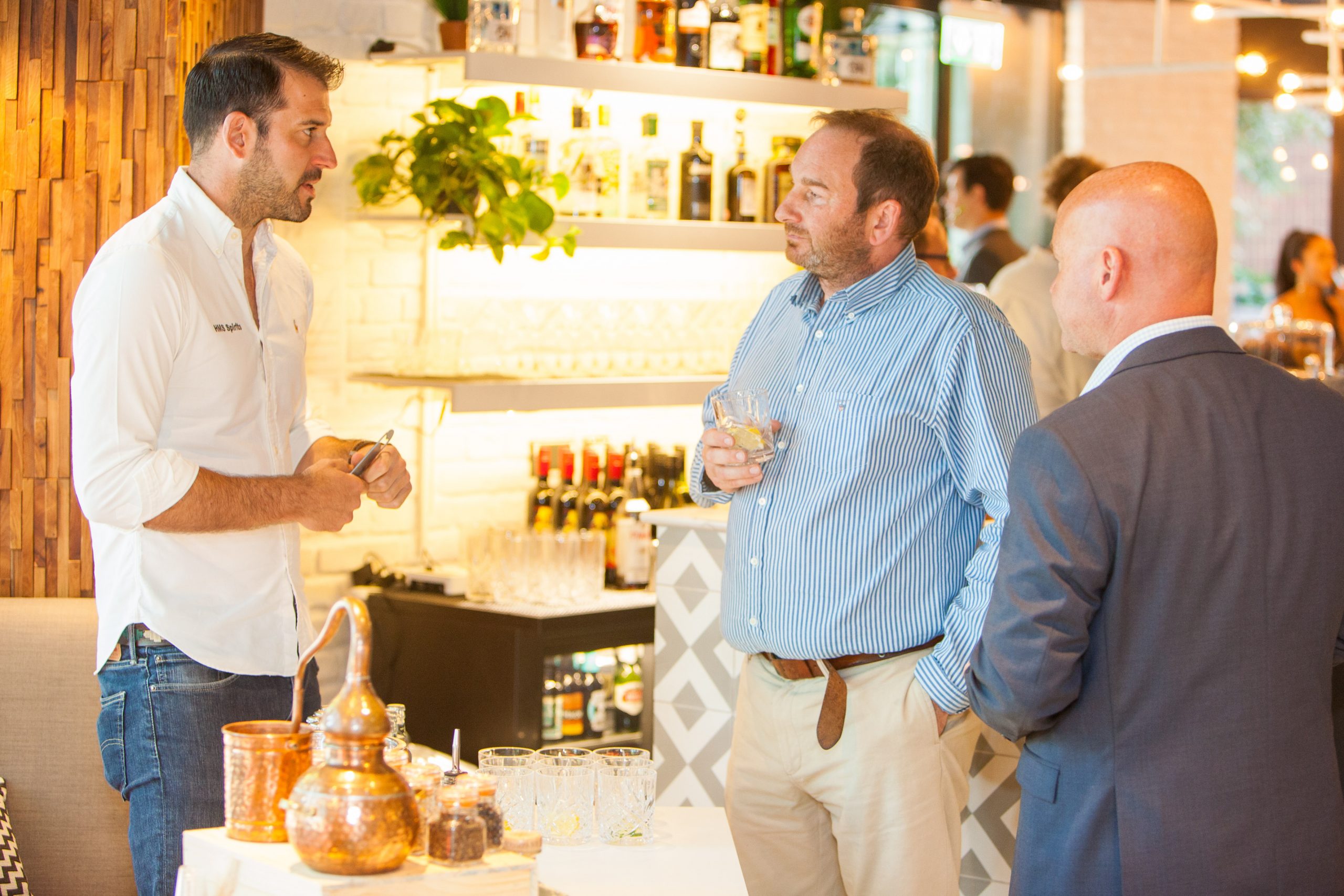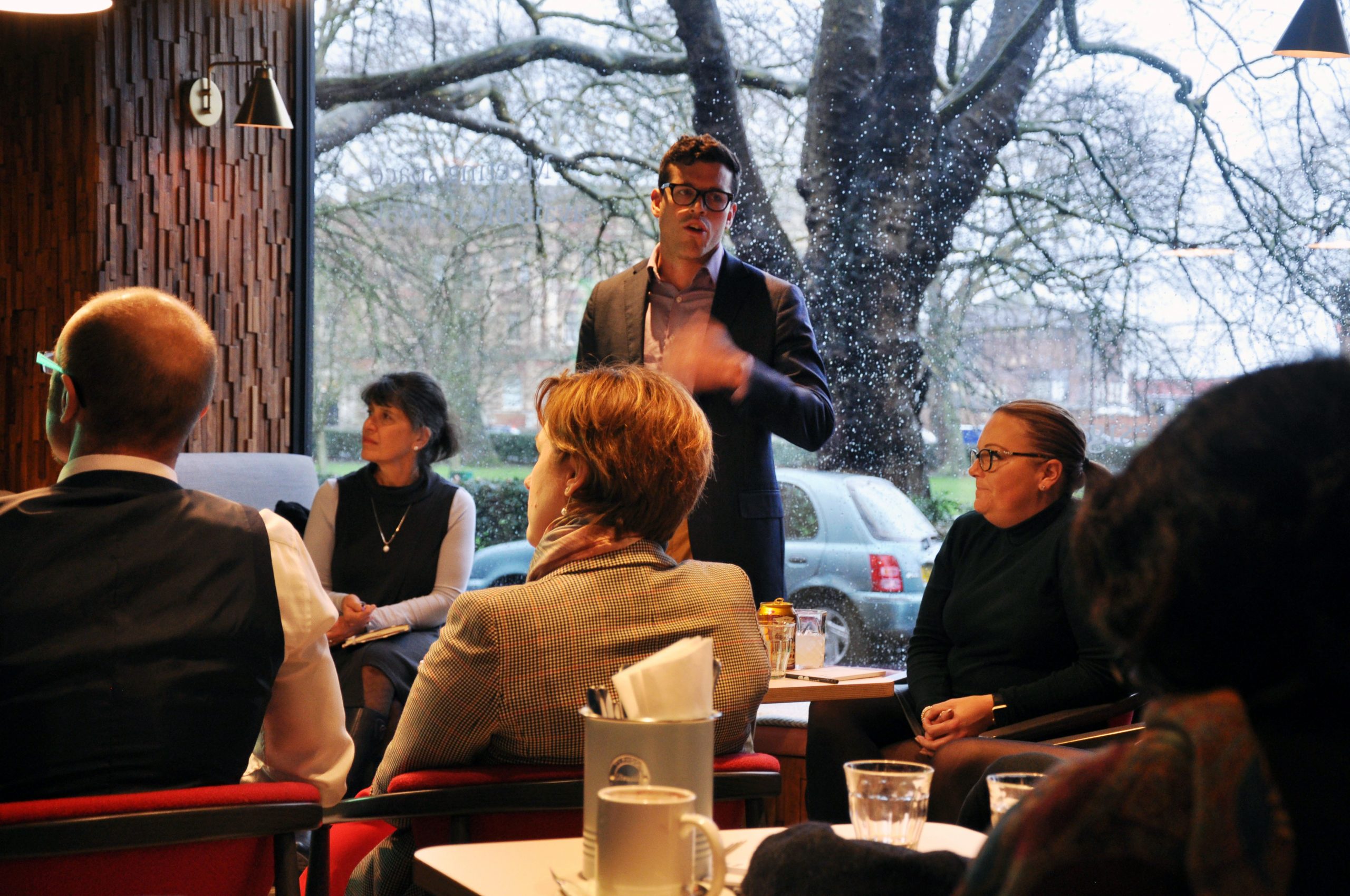 Buildings which make a positive impact.
There are too many scars in our urban landscape. We are passionate about making positive impact, and pride ourselves on only working on buildings which create long standing positive contributions to the urban landscape.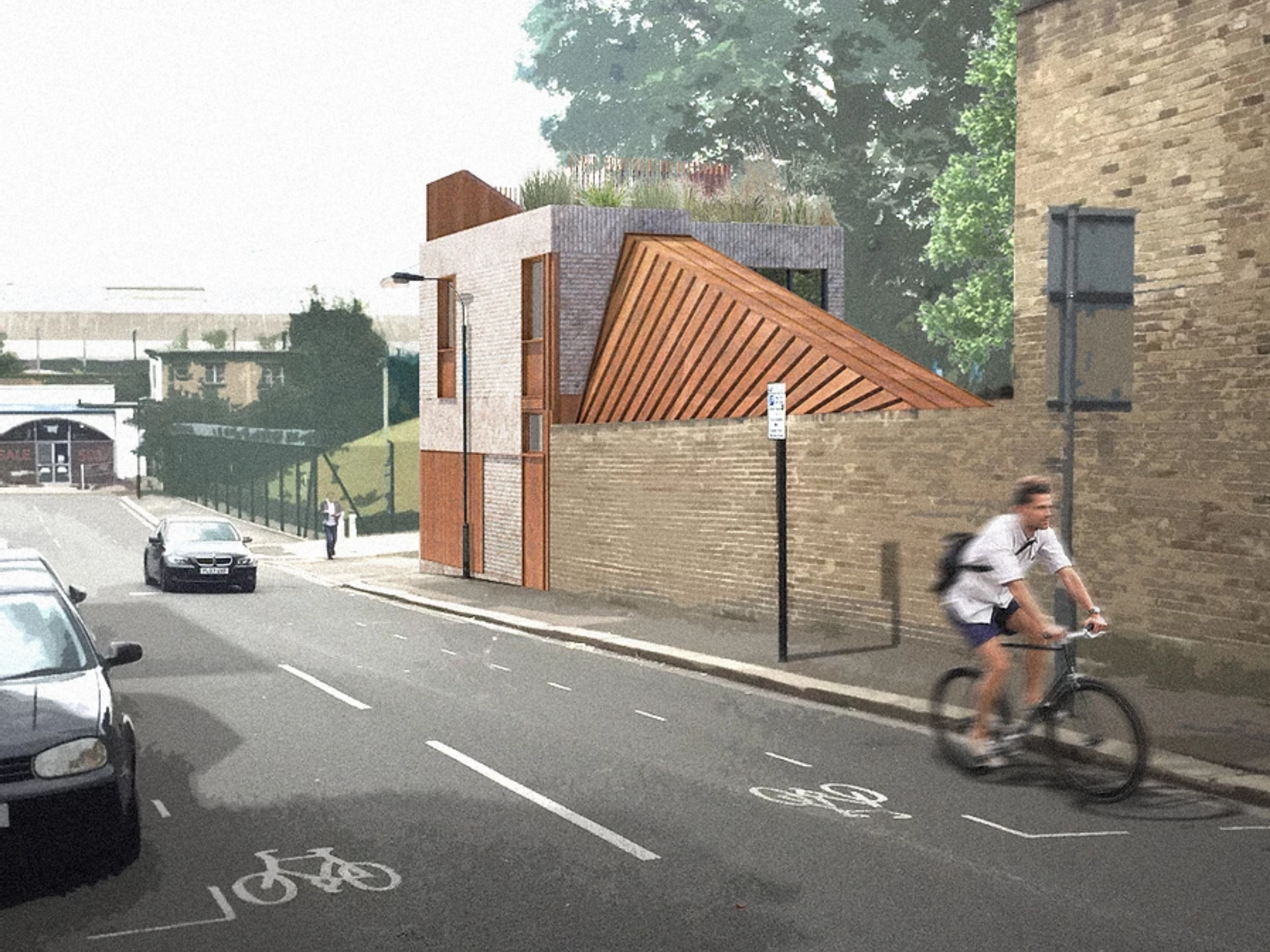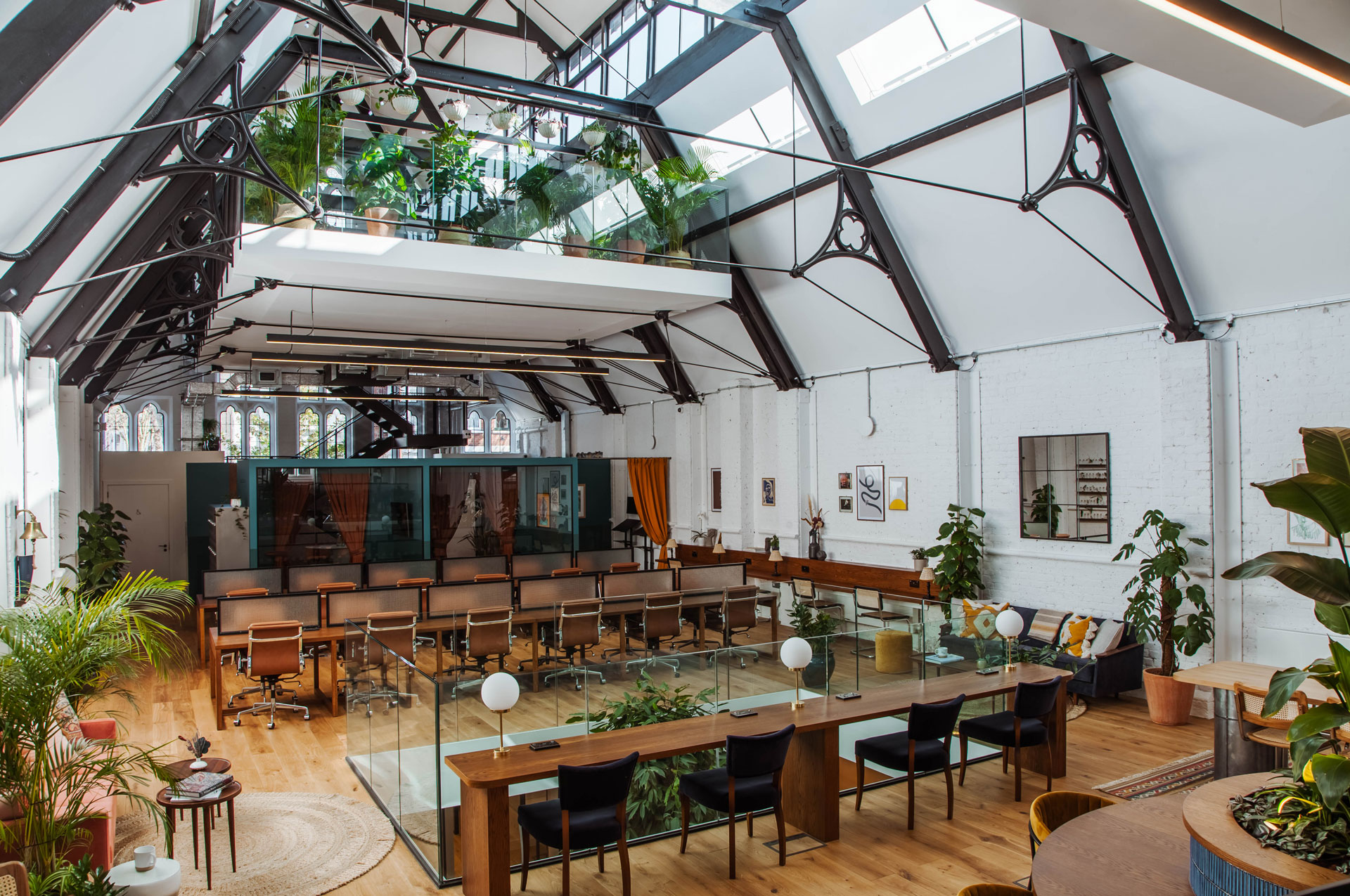 Sustainability matters.
Lamington Group has committed to net zero carbon, to address the biggest threat to us all; global climate change. We are in a local and global community, of which room2 has made a commitment to support and protect both.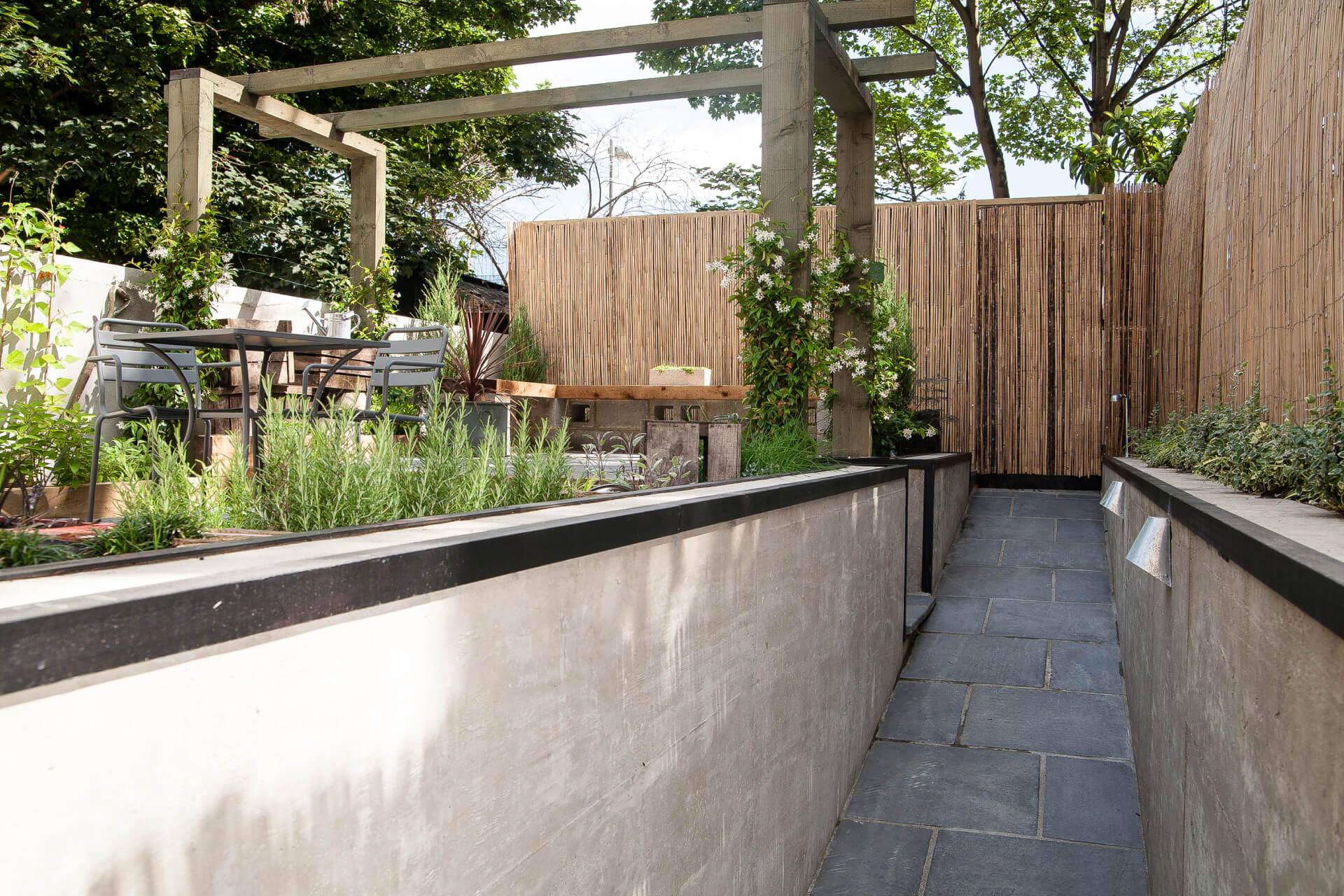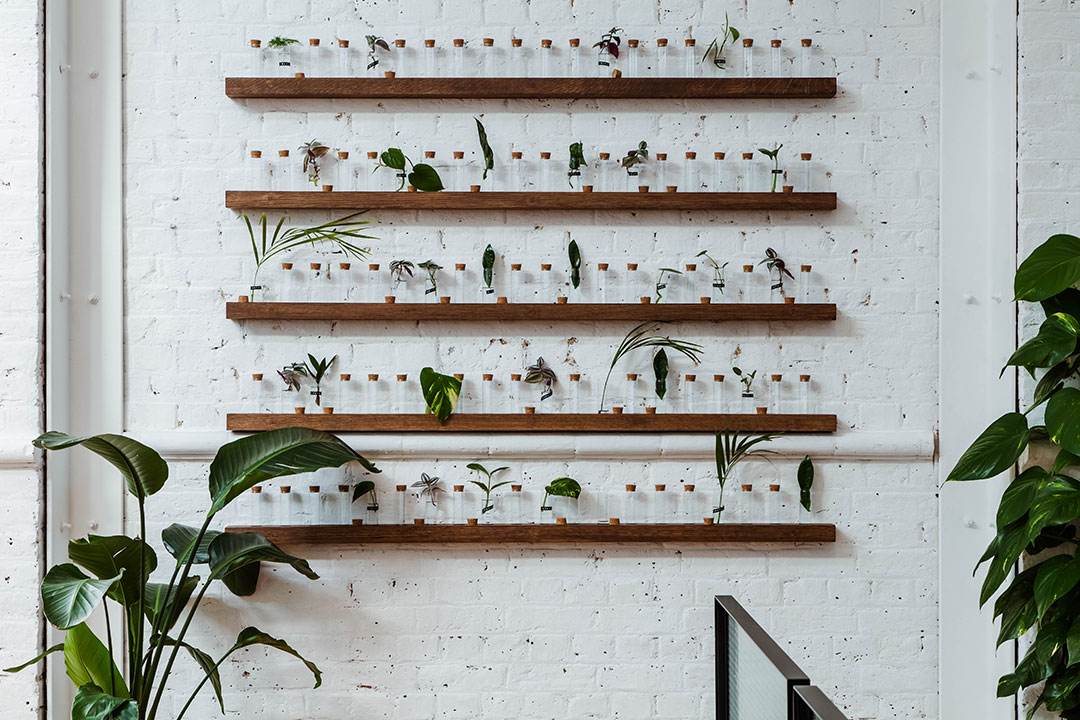 Projects
All Projects
room2
Lamington Developments
Lamington Apartments
We're looking for investors and partners to get involved with Lamington Group.
Find out more
"We are delighted to have have been able to secure such a respected and dynamic operator for one of our flagship schemes, and look forward to working together long term on this and other projects" Guy Ziser, CEO, Ziser London