Our People
A collection of industry leaders, innovative thinkers, and modern pioneers committed to outstanding guest service and forward-thinking developments.
Great people who make great places.
"I believe buildings and environments have the power to inspire, motivate and enable people to become the best version of themselves. It is our opportunity and responsibility to improve the day of everyone that visits us, one detail at a time."
Robert Godwin, Managing Director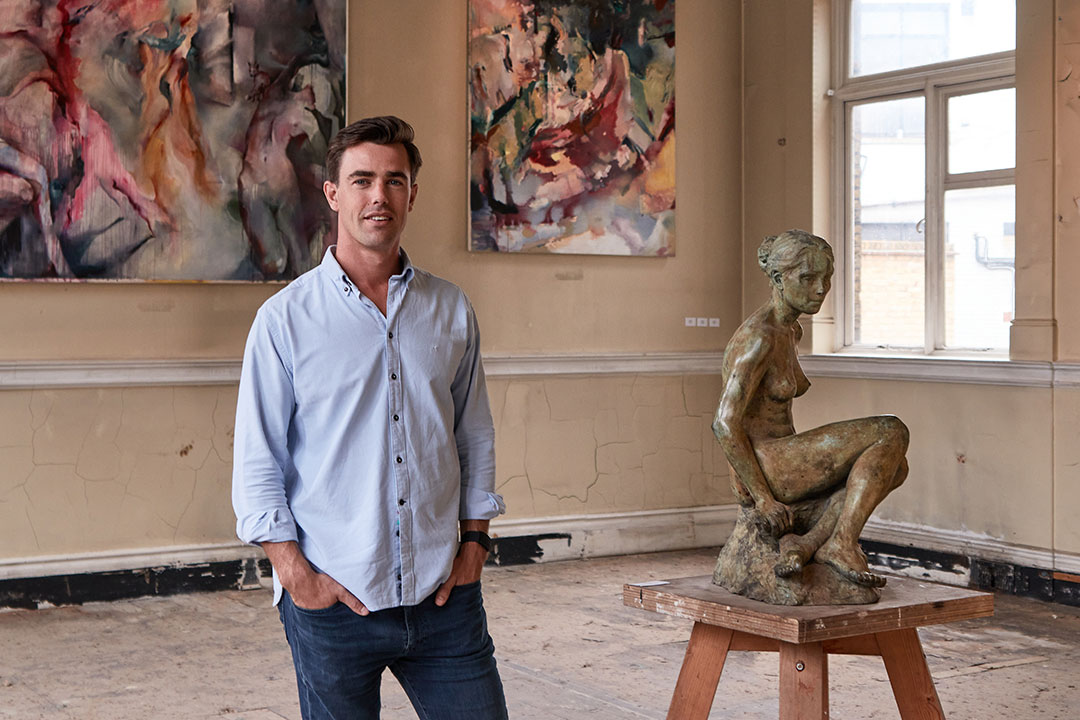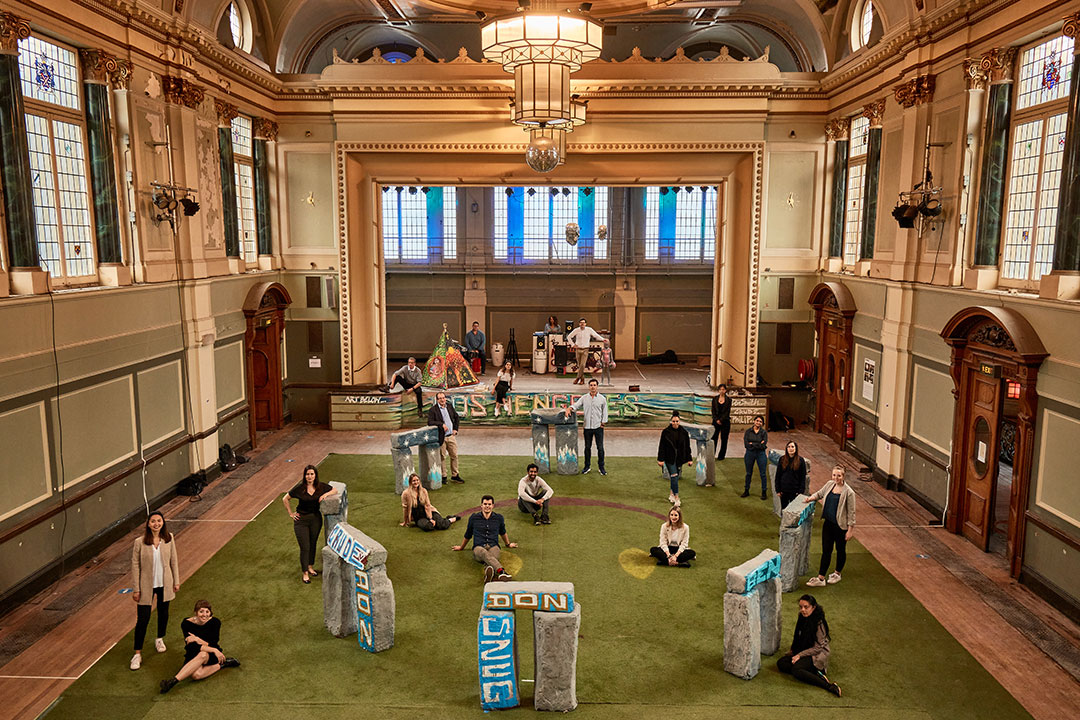 Innovators and creators.
We're a diverse team who love to innovate and enhance, continuously pushing the boundaries to deliver solutions which give people better spaces to live, work and stay. We believe there is always room to improve and apply this approach to everything we do.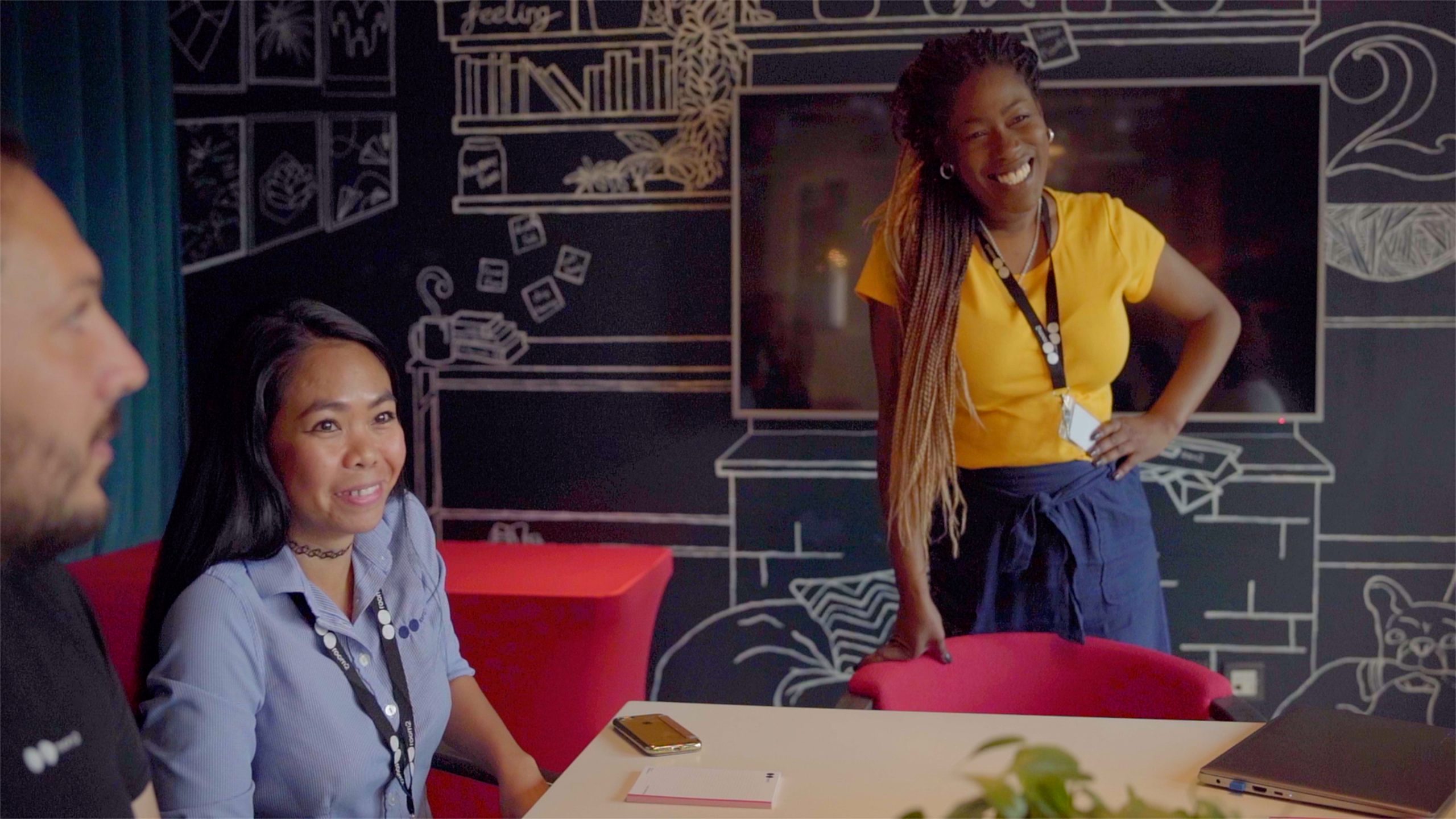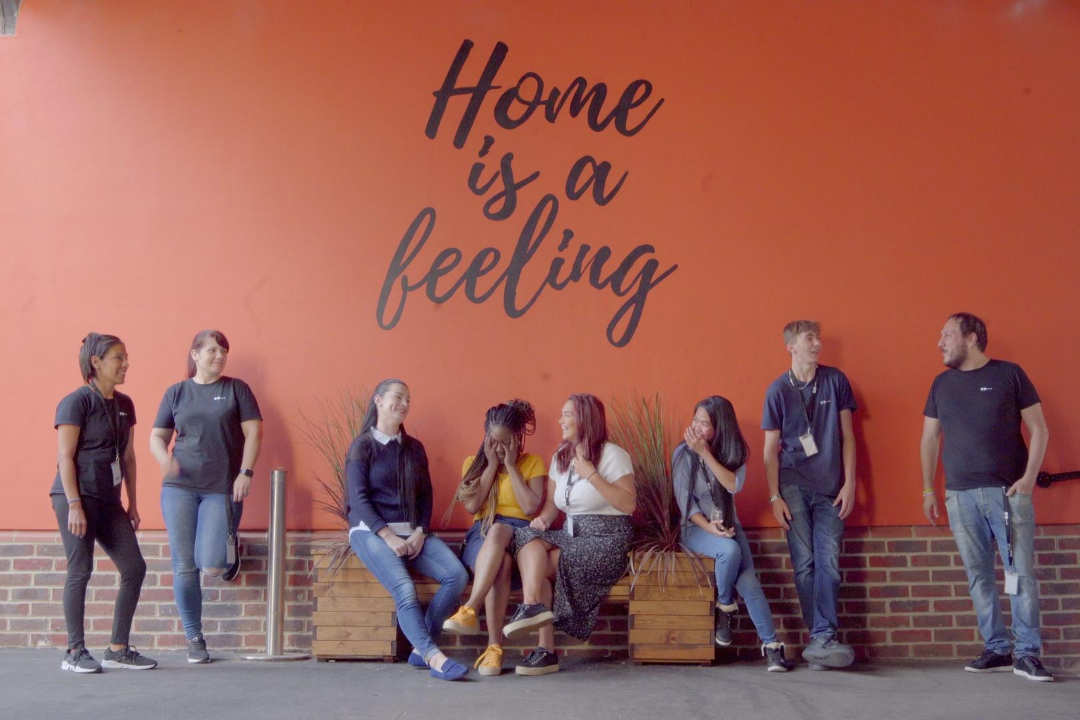 Passion and commitment.
We aspire to make a difference to our communities, locally, nationally and globally. Our team are genuinely passionate about the quality of the end product and develop buildings which seek to improve the lives of our guests.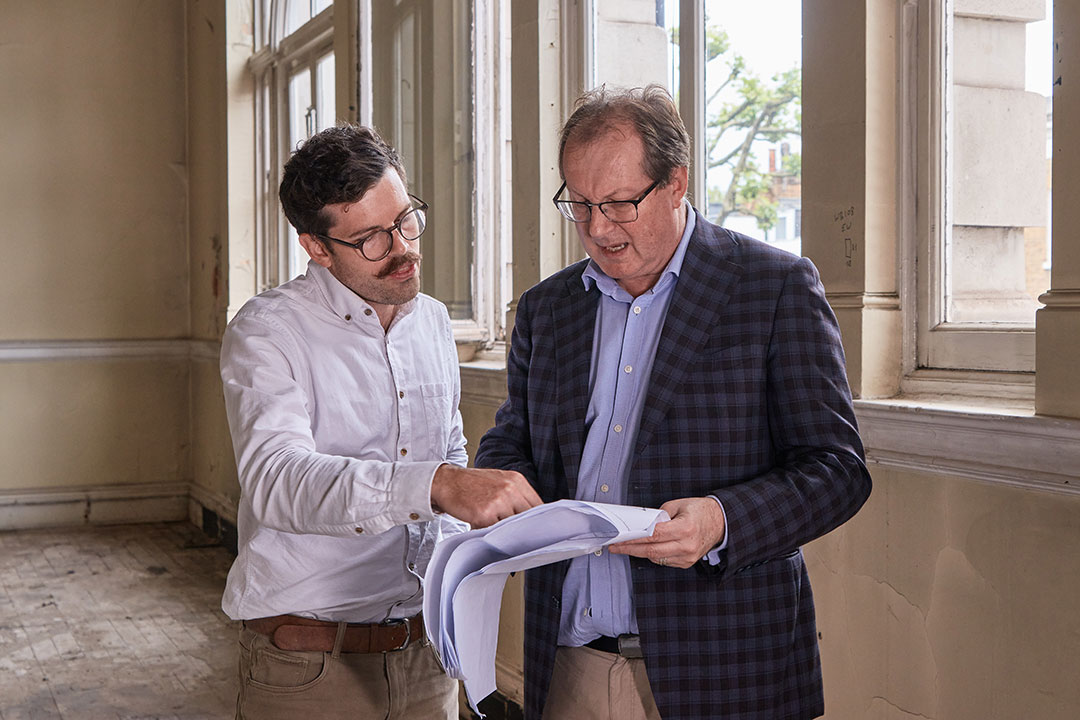 Our Leaders
Offering a diverse range of expertise and extensive experience in the hospitality and residential sectors.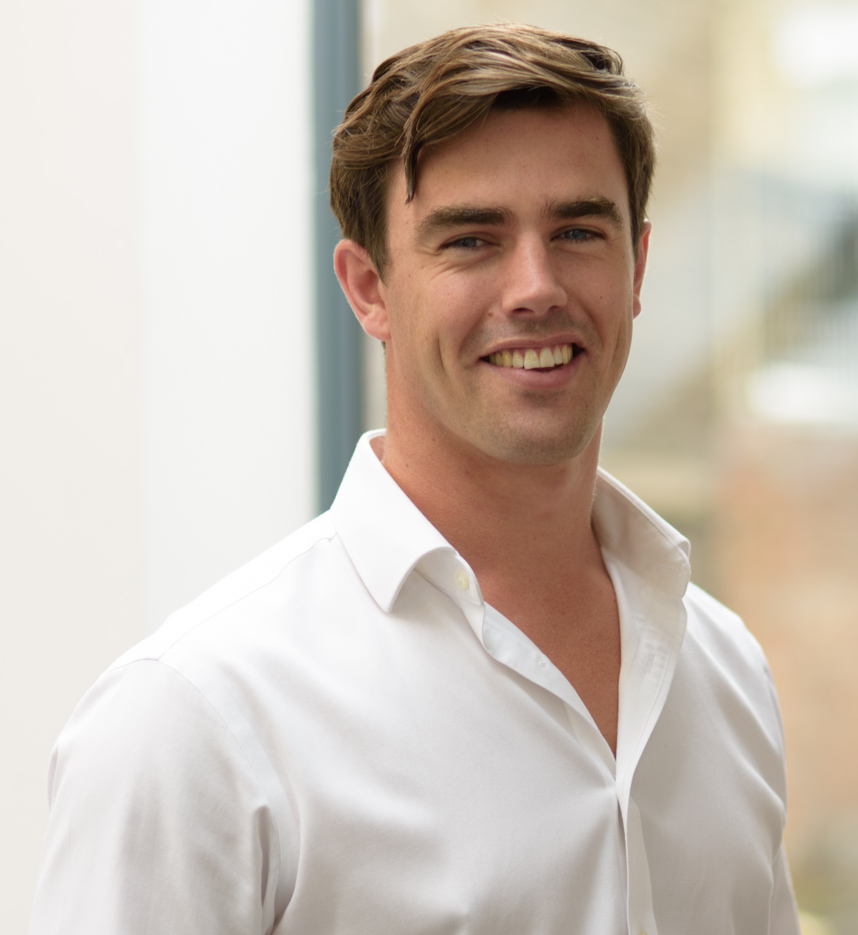 Robert Godwin
Managing Director
Leading the company since 2014, Robert is driven, and forward thinking. He holds an MSc in Real Estate and is a former member of the British Olympic Development Sailing Team.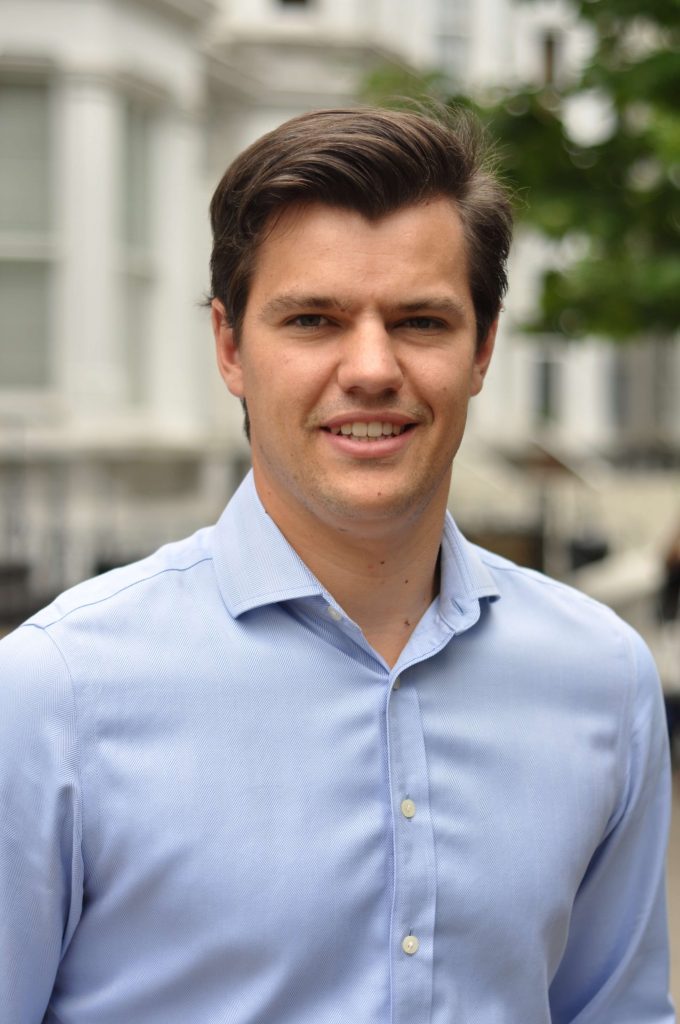 Stuart Godwin
Finance Director
Chartered accountant formally at Deloitte and Ex-member of the British Olympic Development Sailing team. When not at his desk Stuart is likely to be found down the 'Cottage' backing Fulham FC.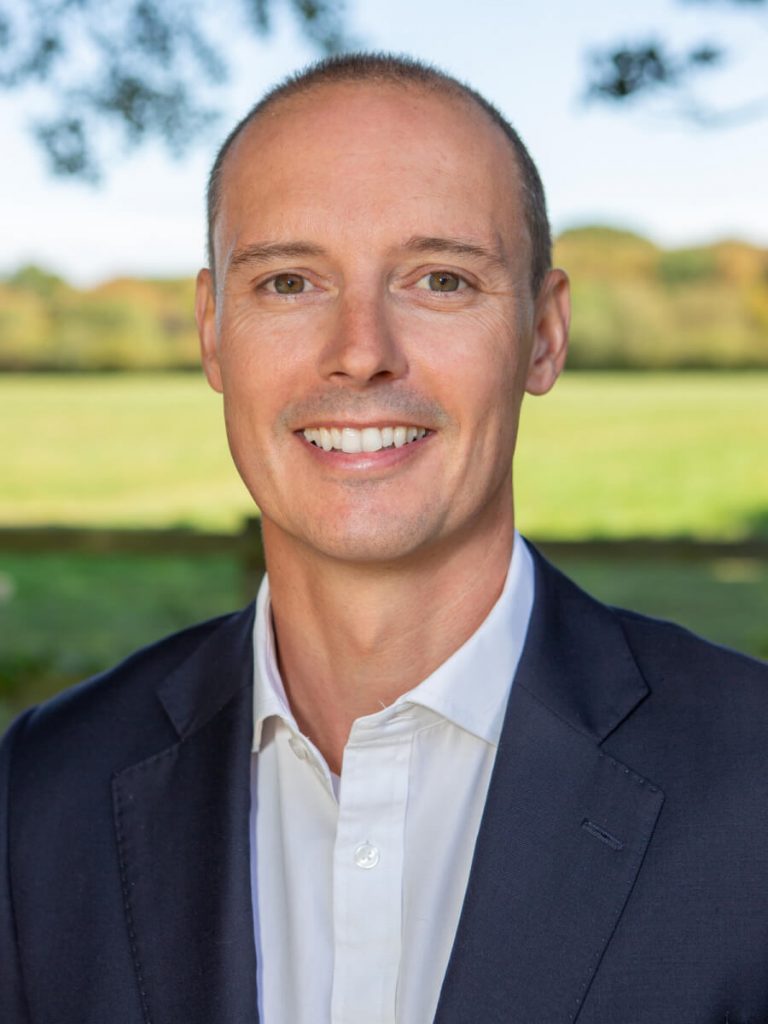 Mark Harris
Strategic Investment Partner
Former Managing Director of UK Real Estate for Carlyle Group
Mark draws on his 15 years managing the UK real estate portfolio of Carlyle Group to support Lamington Group in meeting its growth forecasts and nationwide rollout ambition.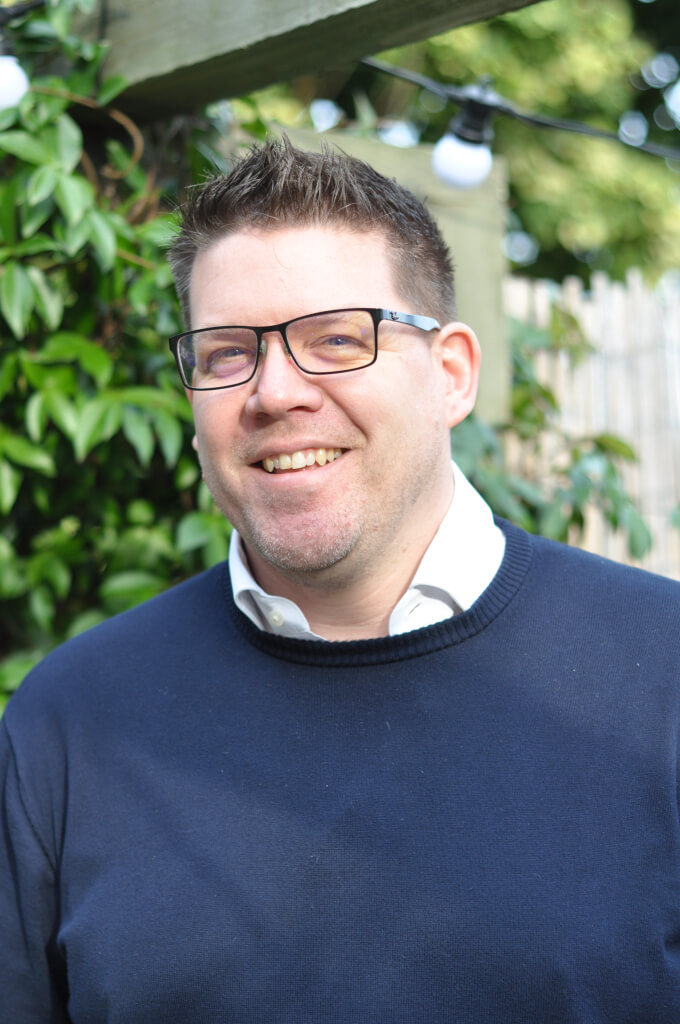 Chris Exell
Acquisitions Manager
An experienced property sourcer of development and lease assets nationwide, Chris has history across both residential and commercial sectors. He spends Saturday chasing his family around the park.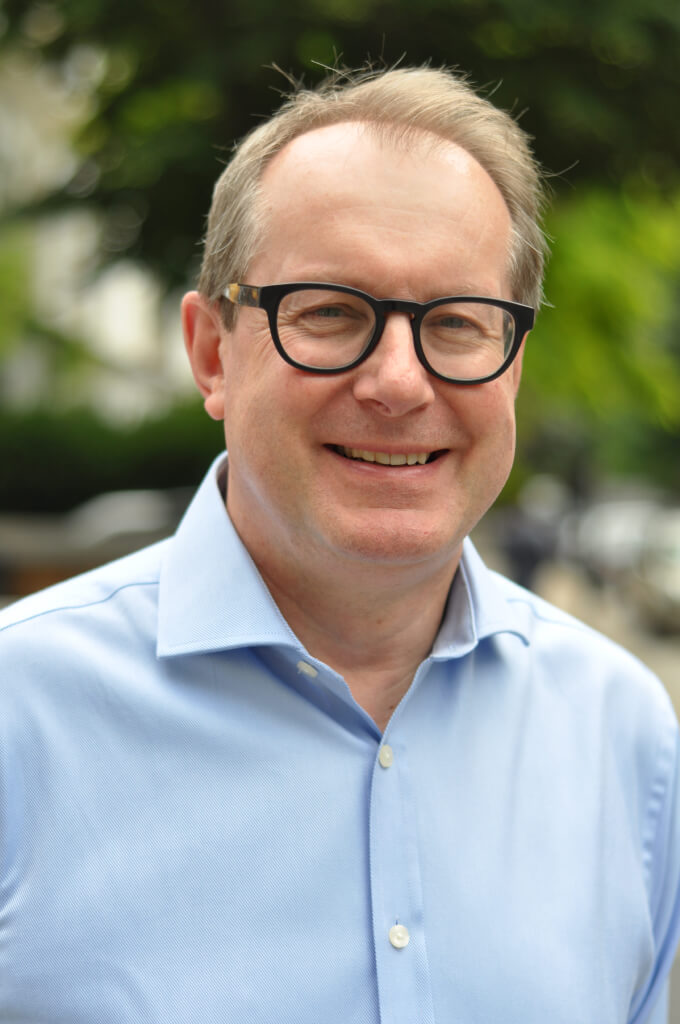 Michael Liverman
Head of Development
With 30+ years of senior level project management, including the roll out of Tesco in 2000s, Michael applies his wealth of experience to all aspects of the development process. If you need an update on the Cricket, this is your man.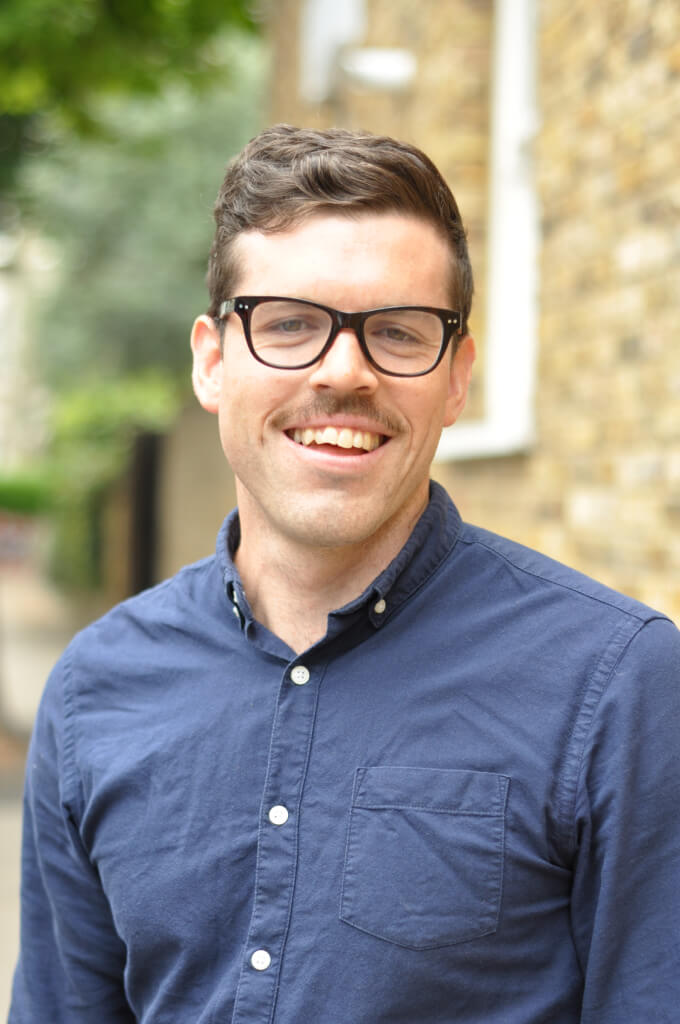 Alex Handley
Commercial Manager
Formerly of IHG, Alex is commercially savvy with a customer focused lens. He draws on his years of experience with global hotel brands across multiple properties. You'll spot him cycling up Box Hill on the weekend.
Content Slider
Content Block Sub Heading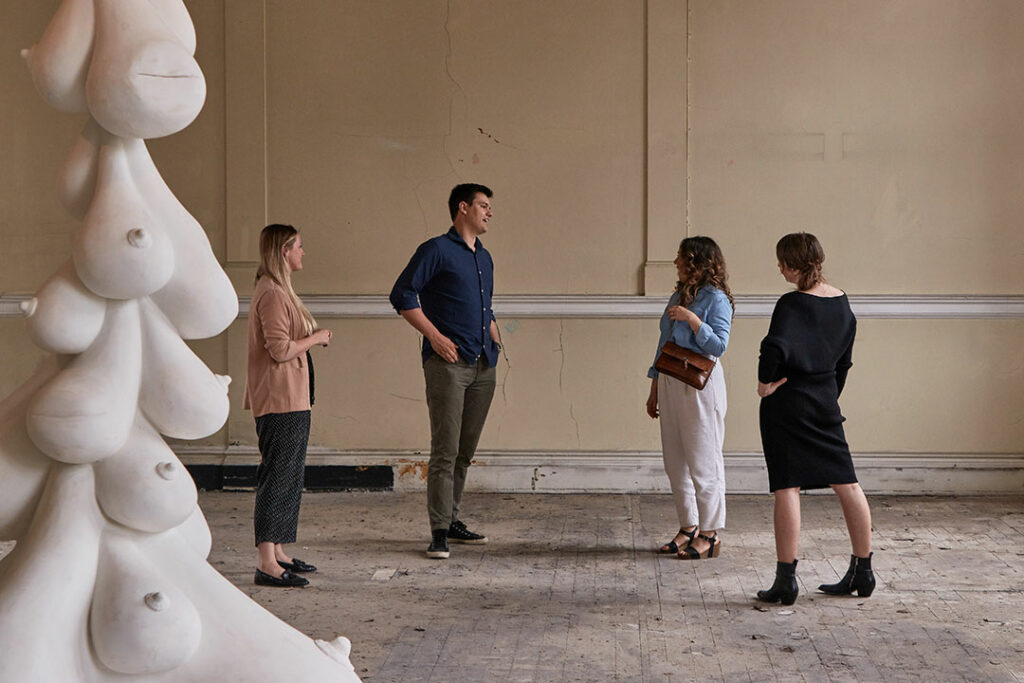 What it's like to work at Lamington Group?
If you're keen to join the Lamington team, and think you too can make a difference, then find out what makes us tick and have a look at our latest job roles.
We're looking for investors and partners to get involved with Lamington Group.
Find out more
"We are delighted to have have been able to secure such a respected and dynamic operator for one of our flagship schemes, and look forward to working together long term on this and other projects" Guy Ziser, CEO, Ziser London