Our Brands
A collection of brands which help investors and guests to sleep well at night.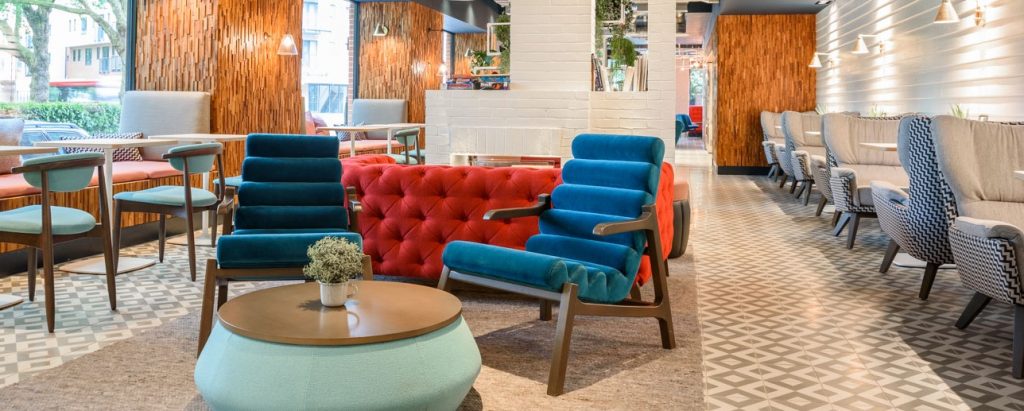 Our brand family
We're expanding our room2 hometels brand across the UK, re-imaging the budget hotel model with room2 lite, and providing outstanding guest and tenant experiences across our Lamington portfolio.
We're looking for investors and partners to get involved with Lamington Group.
Find out more
"We are delighted to have have been able to secure such a respected and dynamic operator for one of our flagship schemes, and look forward to working together long term on this and other projects" Guy Ziser, CEO, Ziser London